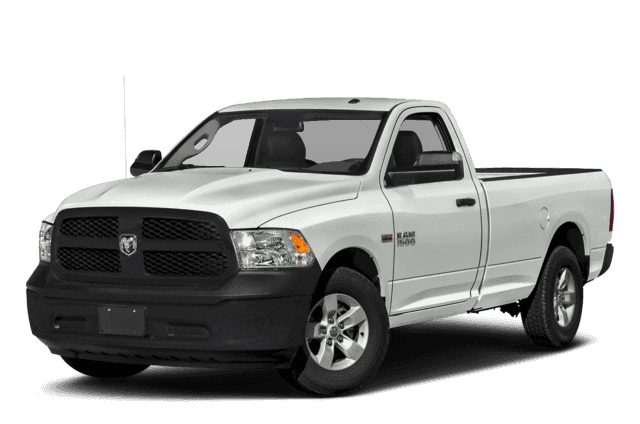 2018 RAM 1500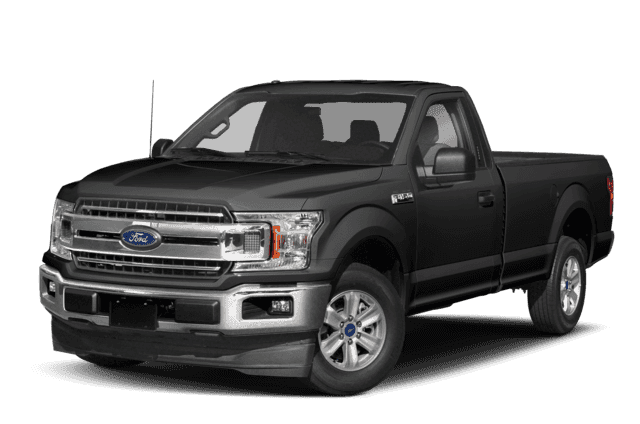 2018 Ford F-150
2018 RAM 1500 vs. 2018 Ford F-150
When you've got a job to do in Grand Island, NE, the 2018 Ram 1500 delivers more of what you're looking for—and at a more affordable price.
Starting Price: The 2018 Ram 1500 starts at $27,095 MSRP, while the 2018 Ford F-150 starts at a more expensive $27,610 MSRP.
Durability: The Ram 1500 body has been built out of robust, high-strength steel, while the Ford F-150 body has been developed with aluminum.
Special Suspension: The Ram 1500 is the only model truck in the full-size truck segment that's offered with an Active-Level™ Four-Corner Air Suspension.
Max Fuel Economy: The Ram 1500 can get up to 29 mpg highway and 21 mpg city, while the Ford F-150 tops out at 26 mpg highway and 20 mpg city.
Check Out Our Inventory of RAM 1500 Trucks
The 2018 Ram 1500 is available near Hastings right now at your local Midway Auto  Dealerships, where you'll find great deals on a variety of new models, including competitive financing offers. Come by for a Ram 1500 test drive today, or contact us with questions! While you're here, be sure to check out our comparison between the RAM 1500 and GMC Sierra 1500.