Meet Midway Monday: Hannah Backer, Marketing Manager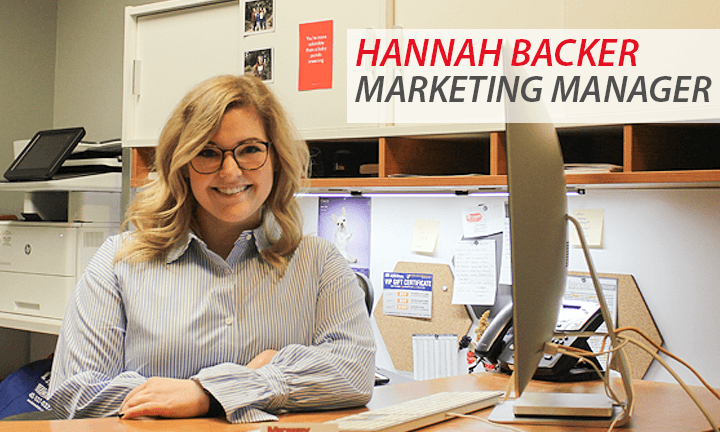 It's #MeetMidwayMonday! Today, we want to introduce you to Hannah Backer, our new Marketing Manager at Midway Auto Dealerships.
---
Question 1: Where are you originally from?
Hannah: I grew up in the small town of Randolph which is located in the northeast corner of Nebraska. I moved down to Kearney about 7 years ago to attend the University of Nebraska at Kearney.
Question 2: What's your favorite vehicle on the lot?
Hannah: I've been looking at all our inventory since I started here about a month ago, so I can't quite decide yet! The Jeep Compass has caught my eye though.
Question 3: What makes Midway a great place to shop?
Hannah: The employees here are great to work with and will go above and beyond to help you find the right vehicle you are looking for! We want to make sure the customer feels comfortable from the beginning to the end of purchasing their new vehicle.
Question 4: What do you do in your free time?
Hannah: I love photography so that takes up a big chunk of my free time. Otherwise just hanging out with my boyfriend or trying to see my family as often as I can.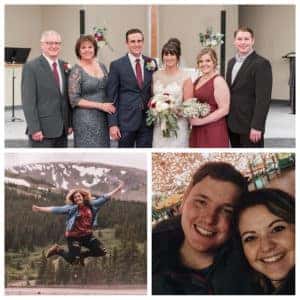 Question 5: What does the day of a marketing manager for Midway look like?
Hannah: Everyday is different, that's for sure! I work with everything from our social media accounts, helping out with the websites, graphic design projects, and sponsorships (just to name a few!). I also have been reading about all the automotive brands that we sell and figuring out great strategies to market those to the public. I have many things on my plate here at Midway, but it keeps me busy and pushes me to help show our community all the great things we have to offer!
Question 6: What do you like best about working at Midway?
Hannah: Since working here, everyone has been so helpful and welcoming it makes me feel like I've known everyone for longer than just a month. They want the best for not only their customers, but their employees as well. I also like working with people who come and ask us for sponsorships because it is always nice to give back to our community when we can!
Question 7: What is something most people don't know about you?
Hannah: I have a music minor from UNK and singing is something I really enjoy.
---
Have you worked with Hannah? Have any questions for her? Leave your comments and questions below!