Best Restaurants in Grand Island, NE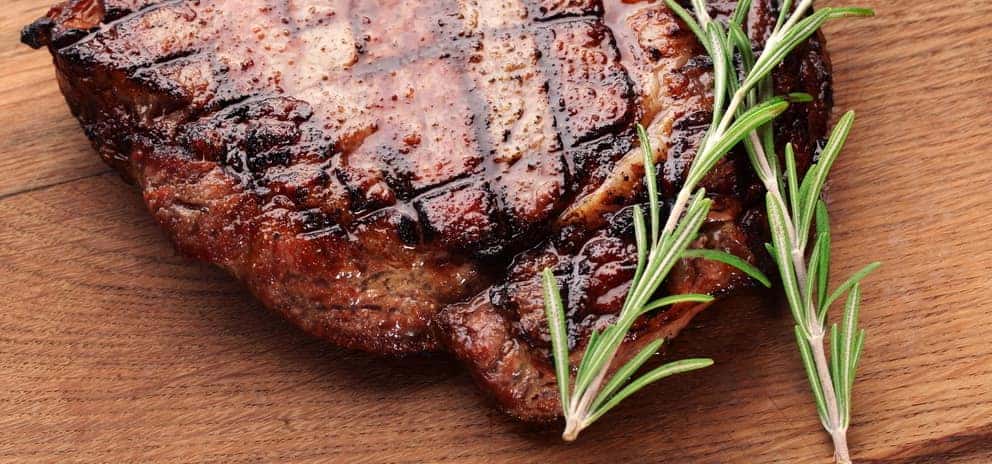 The team at Midway Auto Dealers is proud of the place we live. We're committed to giving back to our community, and we're happy to provide people in Holdrege and the surrounding areas with ideas on fun stuff to do in Kearney. So if you're look looking for a great place to grab a down-home American meal, something more exotic, or some of the best beer and bar food in the area, we've got you covered with this guide to the best restaurants in Grand Island, NE.
Noodle House
Offering a wide range of rice and noodle dishes, this family-owned restaurant brings traditional Vietnamese cuisine to the people of greater Kearney.
Location:
2004 N. Broadwell Avenue
Grand Island, NE
Tommy's Family Restaurant
This classic, family-owned and operated diner is a staple of the Grand Island community, serving up a number of American staples, from steaks and fried chicken to a full menu of breakfast items. Stop in any time, day or night, because this joint runs a 24-hour operation.
Location:
1325 S. Locust Street
Grand Island, NE
Kinkaider Brewing Company
A local microbrewery serving up freshly brewed beer, Kinckaider Brewing Company also offers some of the most delicious bar food in the area. Start out with their incredible beer battered onion rings, get some small plates to share, and chow down on one of their delicious burgers or brisket.
Location:
316 N. Pine Street
Grand Island, NE
Sin City Grill
What happens in Vegas may stay in Vegas, but at Sin City Grill you can get a taste for Las Vegas right here in Kearney, NE, as well as killer cocktails, delicious hamburgers, and a full American breakfast menu.
Location:
2004 N. Broadwell Avenue
Grand Island, NE
Find More Fun Things to Do Near Grand Island
Are you looking for more great food and fun events going on near Holdrege? Maybe you're just in the market for a new car? Count on your local Midway Auto Dealer for it all, including this lineup of new vehicles specials going on now. Value your trade online, and reach out to us at (888) 270-1246. While you're here, check out our guide on fun outdoor activities around Kearney, NE.