5 Things to Consider When Shopping for a Used Car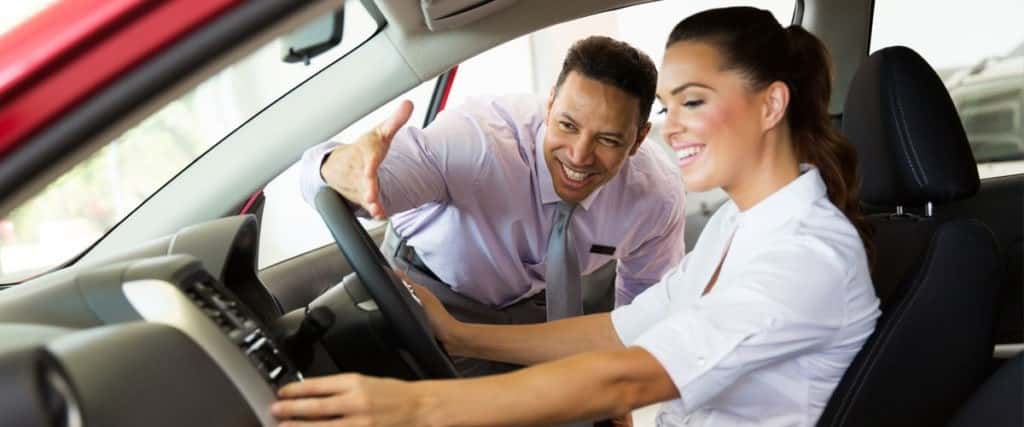 Lots of drivers on a budget in Grand Island decide to purchase a used car, and there are plenty of good reasons to consider doing so, from lower prices to lower depreciation rates and more. But before you decide to finance a used car, check out this used car shopping guide from Midway Auto Dealerships for some useful tips as you navigate the pre-owned vehicles for sale around Kearney.
1. Know Your Budget and Needs.
Before you step foot on the dealer lot, have a good sense of your financial situation and car needs. Are you buying a car to get you to work every day, haul your big family around town, tow big loads, or just for fun? How much can you afford to spend on your car every month based on your budgeting constraints? Set limits for yourself going in, and don't let your emotions take over.
2. Ask for a Vehicle History Report.
A vehicle history report will give you access to important information about the vehicle you're thinking about buying, including:
Maintenance history
Ownership history
Repair history
Vehicle recalls
Model defects
3. Take the Car for a Test Drive.
Take the vehicle on a test drive, and make sure to check out a variety of different potential issues. Here are some things to make sure you test and check for:
Vehicle acceleration
Brakes
Climate control system
Radio/infotainment system
Doors and locks
Wheel alignment
Comfort level
Interior and exterior cosmetic damage
Vehicle smell
Strange mechanical noises
4. See if You Can Get the Vehicle Inspected.
If you have any uncertainties about the vehicle, ask if the seller wouldn't mind having you take the vehicle to a mechanic you trust to check it out.
5. Buy from a Dealership.
There are many advantages that come with buying a vehicle from a dealership over a private seller, such as:
Dealer reputation
Available financing
Technicians on site
Access to dealer benefits
Find Quality Used Cars for Sale Near Holdrege Right Now!
For a better selection of used cars for sale near Lexington, make the trip to your local Midway Auto Dealership in Kearney. Value your trade online to see what you can get for your current model, and make sure to have a look at our used car specials going on right now. And if you have any questions, don't hesitate to reach out at (888) 270-1246.