Chevrolet Buick GMC Cadillac
It's #MeetMidwayMonday! Today, we want to introduce you to Shane Killion, our Service Manager at Midway GM on South 2nd Avenue in Kearney.
Have you worked with Shane? Has he helped you get your vehicle repaired in our service department? We want to hear from you in the comments!
---
Question 1: How long have you worked at Midway and what do you do?
Shane: I have worked at Midway since November of 2014, but have been around the auto industry my entire life. I have helped wash cars, do inventory and anything else that needed done since I was kid at Killion Motors which my family owned. I started working in the service department at Killion Motors in January 2007.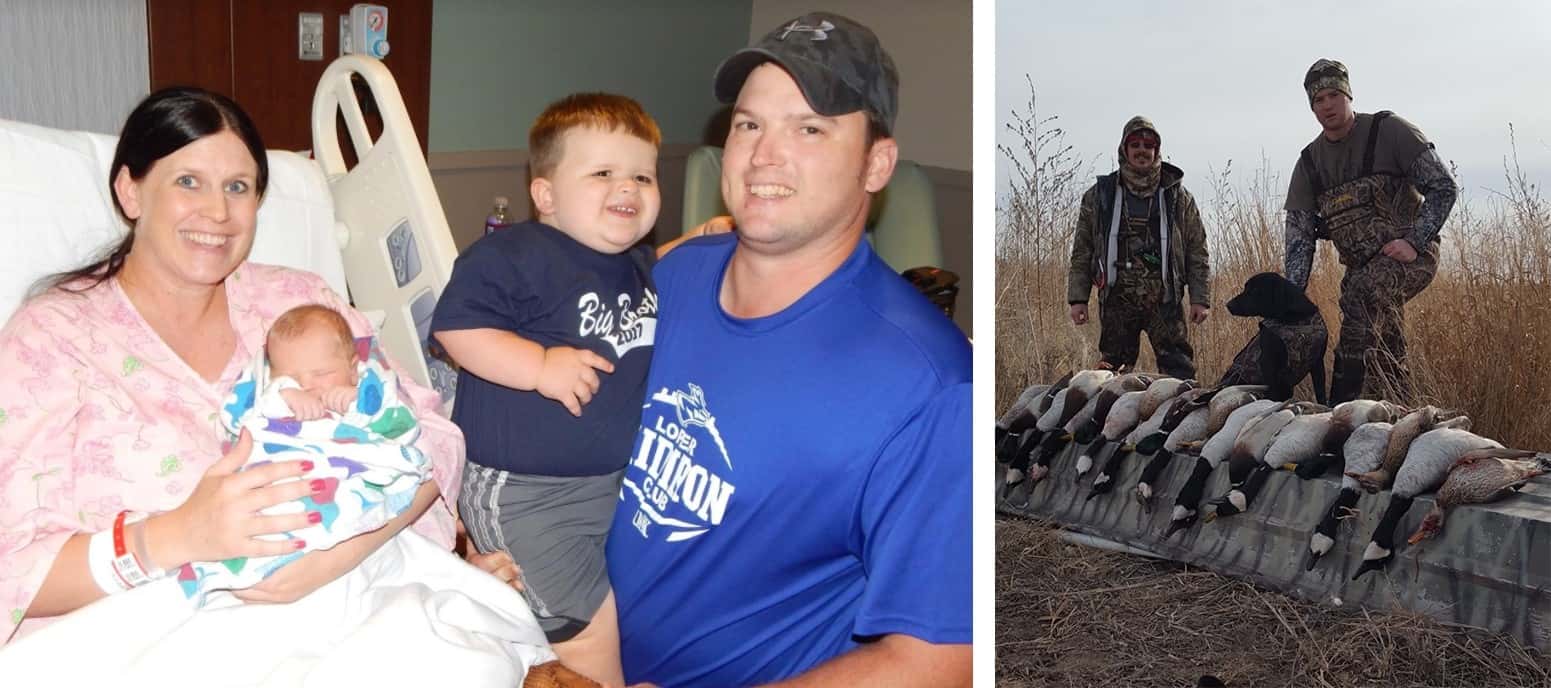 Question 2: What fuels your day?
Shane: I like being able to help people, whether it is a customer or an employee.
Helping an employee past a road block and seeing them succeed makes me want to help more. On the customer side, I enjoy taking care of people not because they are our customers, but because they will become more than customer in the long run. I have many friends that started out as customers.
Question 3: What's your favorite vehicle on the lot?
Shane: I like the looks of new ZR2 Colorado.
Question 4: What do you do in your free time?
Shane: I work outside, play with my boys, and go hunting and fishing.
Question 5: What do you drive? or What's your dream car?
Shane: I'm still an old body still guy, I have a 2006 Chevy Duramax
Question 6: What do you like best about working at Midway?
Shane: I like the family atmosphere, and knowing that no matter who the customer talks with that they will be taken care of.
Question 7: What makes Midway GM Service different from other shops in the area?
Shane: Midway GM service has some of the best techs around, there is a lot of knowledge in the shop, I would need a calculator to add up all the of the years of experience, there is not much that we can't fix. Our Service Advisors are customer-orientated and will do anything to take care of a customer.